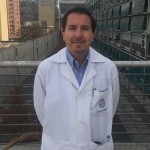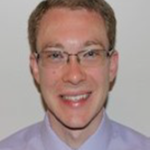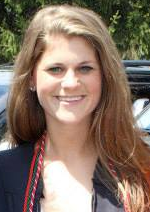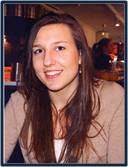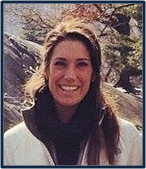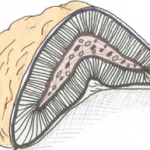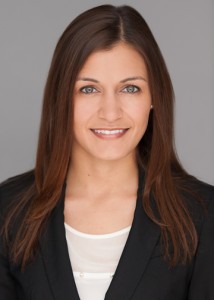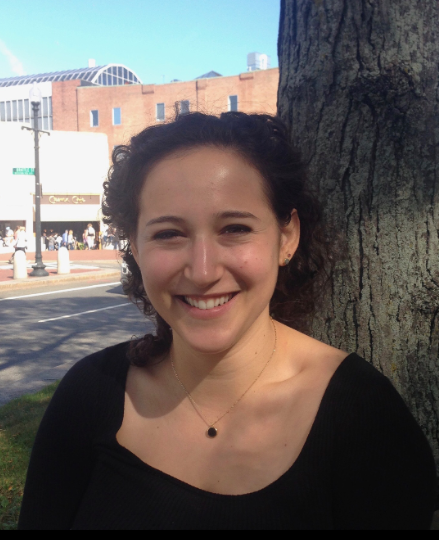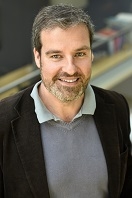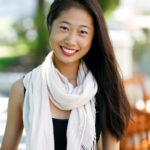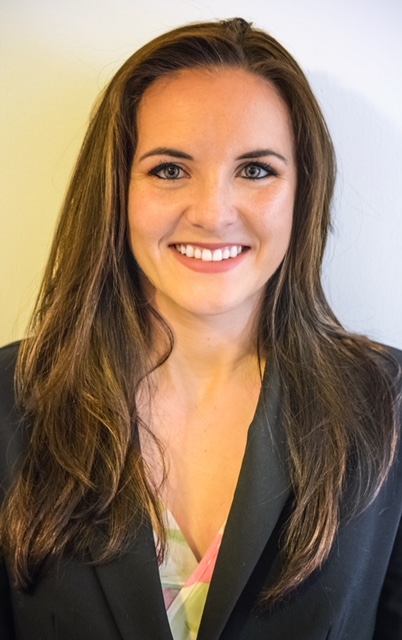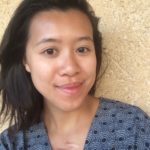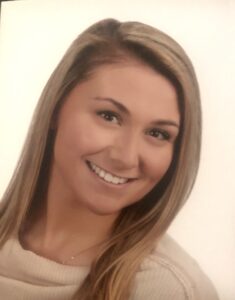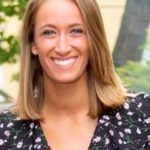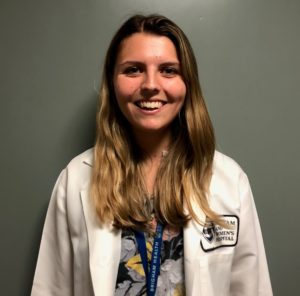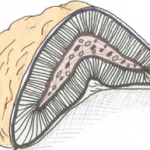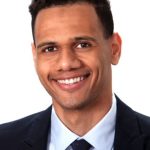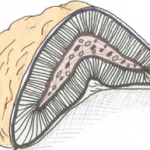 Rene Baudrand, MD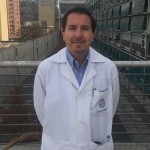 Dr. Baudrand is an endocrinologist and adrenal specialist in Santiago, Chile. He completed his endocrine hypertension research fellowship at Brigham and Women's Hospital where he conducted numerous studies related to the severity spectrum of primary aldosteronism and aldosterone physiology.
Nick Yozamp, MD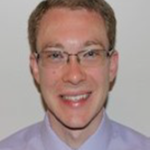 Dr. Yozamp is an endocrinologist at Washington University. He worked in the lab when he was a fellow in endocrinology with an interest in adrenal disorders. His research focused on the cardiometabolic consequences of primary aldosteronism and optimal treatment approaches to prevent these adverse outcomes.
Diana Lopez, MD
Dr. Lopez started working in our lab as a medical student at Harvard Medical School. She is currently a resident in internal medicine at Brigham and Women's Hospital. She developed a large registry of patients with adrenal tumors and conducted novel research demonstrating that non-functional" adrenal neoplasia are associated with a significantly higher risk of developing incident cardiovascular and metabolic adverse outcomes.
Molly Connors, MD-candidate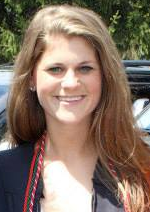 Dr. Connors was a senior research coordinator who managed the lab's clinical trials focused on novel treatments for primary hyperparathyroidism and vitamin D therapy.
Linda Wiinberg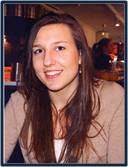 Linda worked in our lab as a Northeastern University student. She helped develop and launch the Center for Adrenal Disorders Quality of Life Assessment Program.  This research initiative captures the quality of life metrics associated with patient conditions and tracks their progress over time.
Amy Steele, MD-candidate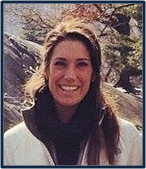 Amy Steele is currently a medical student at UC Davis.  She played an instrumental role in the development of the Center for Adrenal Disorders Tissue Repository and conducted research projects focused on adrenal neoplasia and hormone dysfunction.
Jasmine Torrey
Jasmine was an intern in our research group and helped conduct projects related to the diagnostic sensitivity of the aldosterone-to-renin ratio when influenced by dietary salt variability.
Kiara Taquechel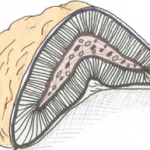 Kiara Taquechel worked in the lab during her co-ops as a Cell and Molecular Biology major at Northeastern University.
Sarah Zaheer, MD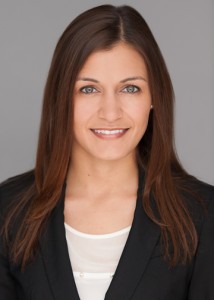 Dr. Zaheer worked in the lab as an endocrine fellow at Brigham and Women's Hospital. Her research focused on interactions between the renin-angiotensin-aldosterone system and parathyroid hormone.
Jessica Newfield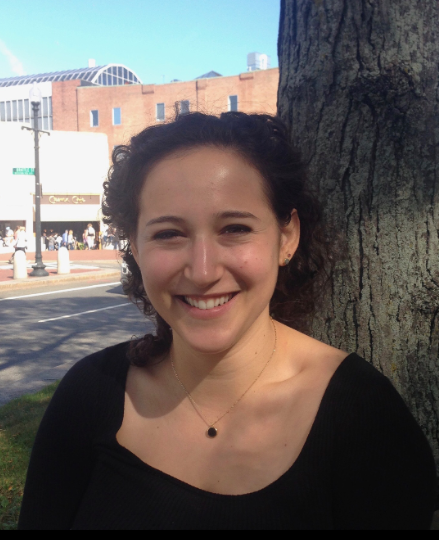 Jessica Newfield was senior research coordinator for the Vaidya Lab. She oversaw a large research project portfolio that included our clinical trials, human physiology studies, biospecimen registries, and prospective cohorts.
Gregory Hundemer, MD, MPH
Dr. Hundemer is a nephrologist at University of Ottawa. He worked in the lab while conducting his post-doctoral fellowship in aldosterone physiology and primary aldosteronism. His research includes physiology studies investigating subclinical primary aldosteronism and outcomes studies evaluating medical therapies for primary aldosteronism.
Miguel-Angel Luque Fernandez, PhD, MPH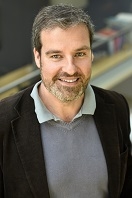 Dr. Luque Fernandez is the chief epidemiologist and statistician in our lab. He received his Ph.D. in Preventive Medicine (Epidemiology) and Public Health from the University of Granada (UGR, Spain) and the ULB (Universite Libre de Bruxelles, Belgium). He also has an MSc in Biostatistics from the University of Newcastle, Australia, an MSc in Epidemiology from the ULB and an MPH from the UGR. He has also worked at the Center for Infectious Disease Epidemiology and Research (University of Cape Town). He currently works at the Harvard School of Public Health and the London School of Hygiene and Tropical Medicine.
Meng Cathy Hao, MD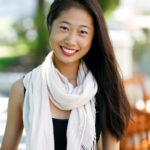 Dr. Hao is a Harvard Medical Student who spent two years during medical school working in the Vaidya lab. She developed a large cohort of incidentally discovered adrenal tumors and her studies focus on the risk factors for developing adrenal neoplasia and the cardiometabolic consequences that may develop once they occur.
Kathleen Marion, NP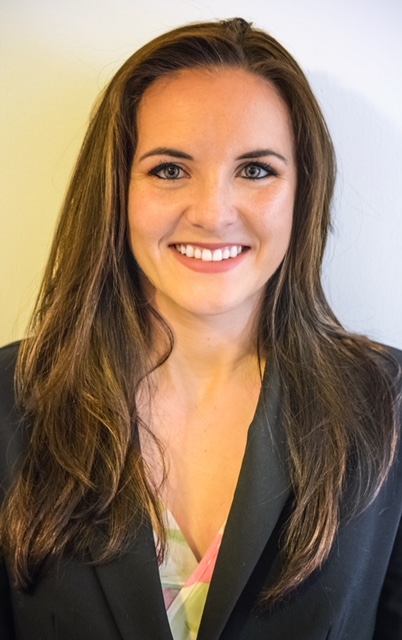 Kalie is a nurse practitioner who oversees our adrenal research program, including study participants and research coordinators. She also has expertise in managing clinical patients with adrenal disorders.
Angela X. Chen, MBBS, MPH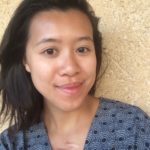 Dr Chen is an Australian endocrine fellow who trained at the University of Adelaide and Flinders University. Her clinical and research interests are in the areas of glucocorticoid and cardiovascular endocrinology and diabetes medicine.
Tiffany Abbondanza, BA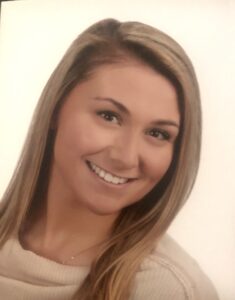 Tiffany is a research coordinator who leads the lab's adrenal research registry and studies focused novel therapies for primary aldosteronism.
Allegra Sacco, BA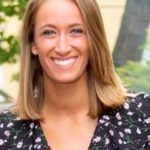 Allegra is a research coordinator who oversees our studies focused on aldosterone physiology. She is a graduate of Bates College and is looking forward to furthering her career in healthcare and research.
Jacqueline Corcoran, BA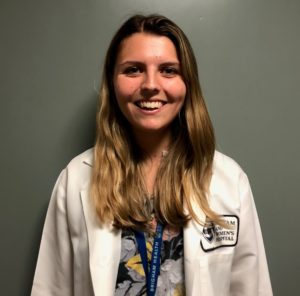 Jacqueline is a research coordinator who oversees our Center for Adrenal Disorders Tissue Repository. She is a graduate of Boston College and would like to pursue a career as a physician.
Yvonne Niebuhr, BA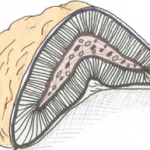 Yvonne is a clinical research coordinator who oversees our physiology protocols and population-based studies related to primary aldosteronism
Bassil Bacare, BA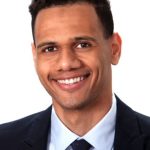 Bassil is a clinical research coordinator who oversees our population-based studies related to primary aldosteronism
Brooke Honzel, BA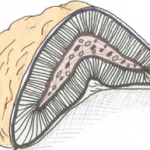 Yvonne is a clinical research coordinator who oversees our physiology protocols and population-based studies related to primary aldosteronism