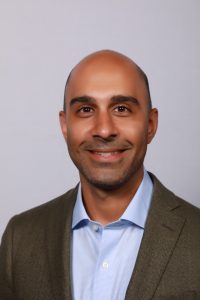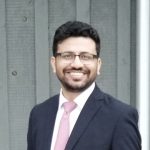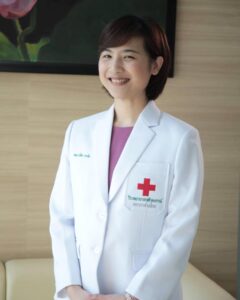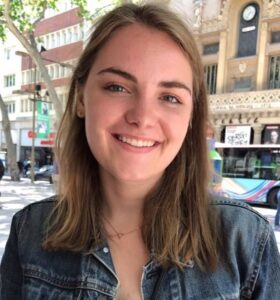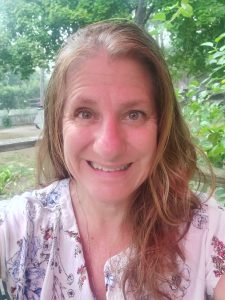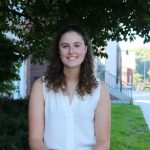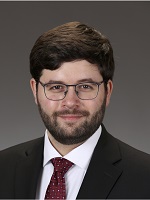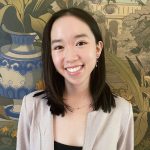 Anand Vaidya, MD MMSc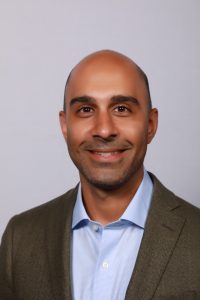 Dr. Vaidya is the principal investigator of the lab and an endocrinologist. He is the Director of the Center for Adrenal Disorders at Brigham and Women's Hospital and an Associate Professor of Medicine at Harvard Medical School.
Jenifer Brown, MD

Dr. Brown is a cardiologist at Brigham and Women's Hospital. Her extensive research has included physiology and outcome studies describing a spectrum of primary aldosteronism, and physiology studies demonstrating a bi-directional relationship between adrenal- and calcium-regulatory hormones.
Ashish Verma, MD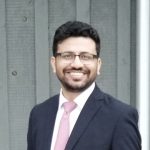 Dr. Verma is a nephrologist at Boston Medical Center. He completed his fellowship at BWH-MGH and is now pursuing research investigating the relation between aldotserone, mineralocorticoid receptor activity, and kidney disease.
Wasita W. Parksook, MD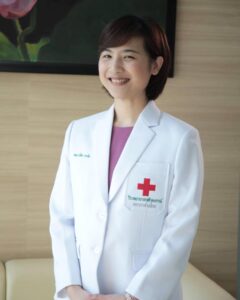 Dr. Parksook is an endocrinologist and adrenal specialist in Bangkok, Thailand. She is currently conducting a post-doctoral research fellowship in cardiovascular endocrinology at Brigham and Women's Hospital focused on primary aldosteronism and aldosterone physiology.
Anna Moore, BA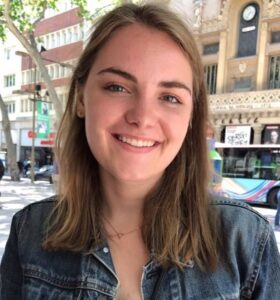 Anna is a research coordinator who leads the lab studies focused cardiac MRI to evaluate the influence of aldosterone on the heart.
Kristen Foote, BA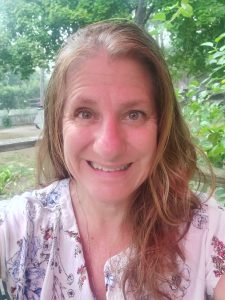 Kristen is the lab manager and oversees many of the labs processes to ensure protocols run smoothly
Julia Milks, BA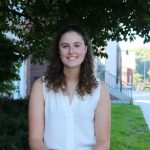 Julia a clinical research coordinator who oversees our studies focused on aldosterone, MR antagonists, and heart disease. She manages clinical trials and physiology studies.
Andrew Newman, MD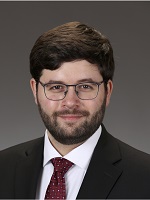 Dr. Newman is an endocrinology fellow at Brigham and Women's Hospital. His research focuses on aldosterone and cortisol physiology.
Laura Tsai, BA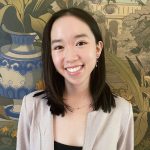 Laura is a clinical research study who manages clinical trails related to primary aldosteronism and our center for adrenal disorders research registry.