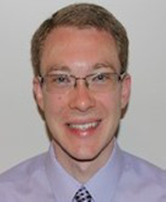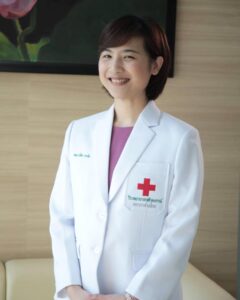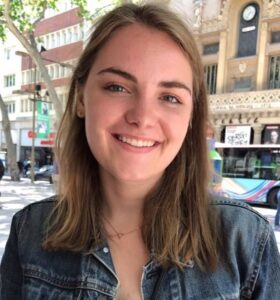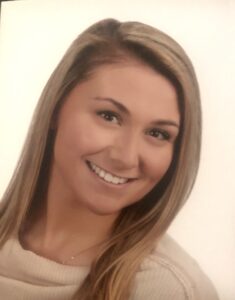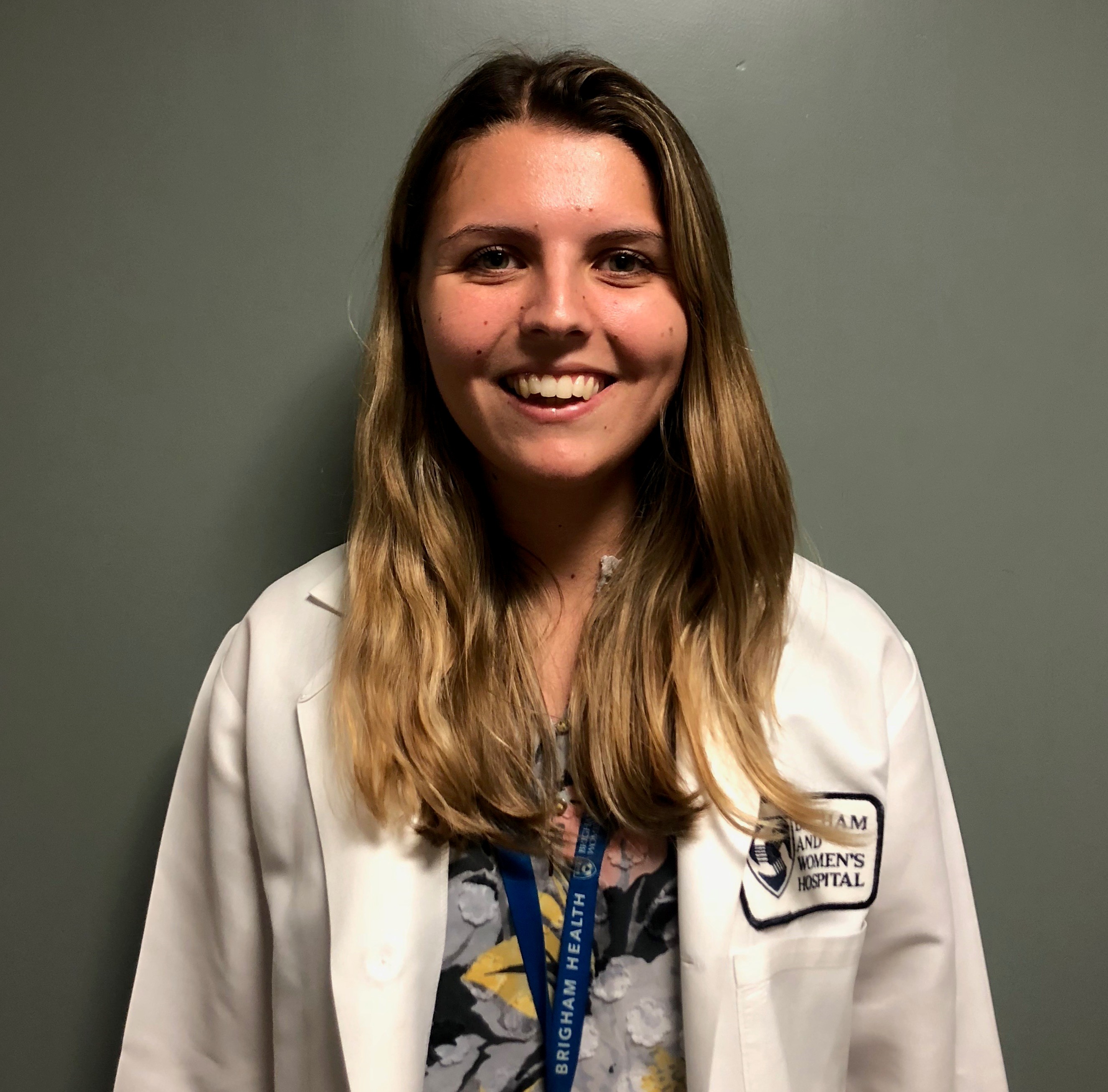 Anand Vaidya, MD MMSc
Dr. Vaidya is the principal investigator of the lab and an endocrinologist. He is the Director of the Center for Adrenal Disorders at Brigham and Women's Hospital and an Associate Professor of Medicine at Harvard Medical School.
Jenifer Brown, MD

Dr. Brown is currently a cardiology fellow at Brigham and Women's Hospital. She began working in the lab during medical school at Harvard and through her internal medicine residency at BWH. Her extensive research has included physiology and outcome studies describing a spectrum of primary aldosteronism, and physiology studies demonstrating a bi-directional relationship between adrenal- and calcium-regulatory hormones.
Nick Yozamp, MD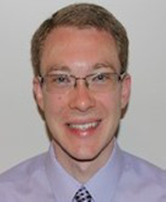 Dr. Yozamp is a fellow in endocrinology with an interest in adrenal disorders. His research focuses on the cardiometabolic consequences of primary aldosteronism and optimal treatment approaches to prevent these adverse outcomes.
Wasita W. Parksook, MD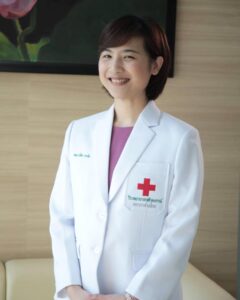 Dr. Parksook is an endocrinologist and adrenal specialist in Bangkok, Thailand. She is currently conducting a post-doctoral research fellowship in cardiovascular endocrinology at Brigham and Women's Hospital focused on primary aldosteronism and aldosterone physiology.
Anna Moore, BA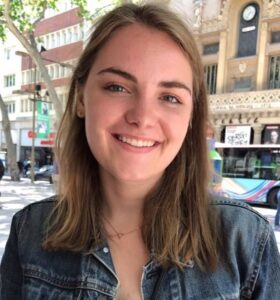 Anna is a research coordinator who leads the lab studies focused cardiac MRI to evaluate the influence of aldosterone on the heart.
Tiffany Abbondanza, BA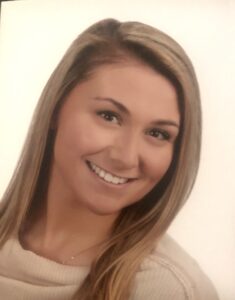 Tiffany is a research coordinator who leads the lab's adrenal research registry and studies focused novel therapies for primary aldosteronism.
Jacqueline Corcoran, BA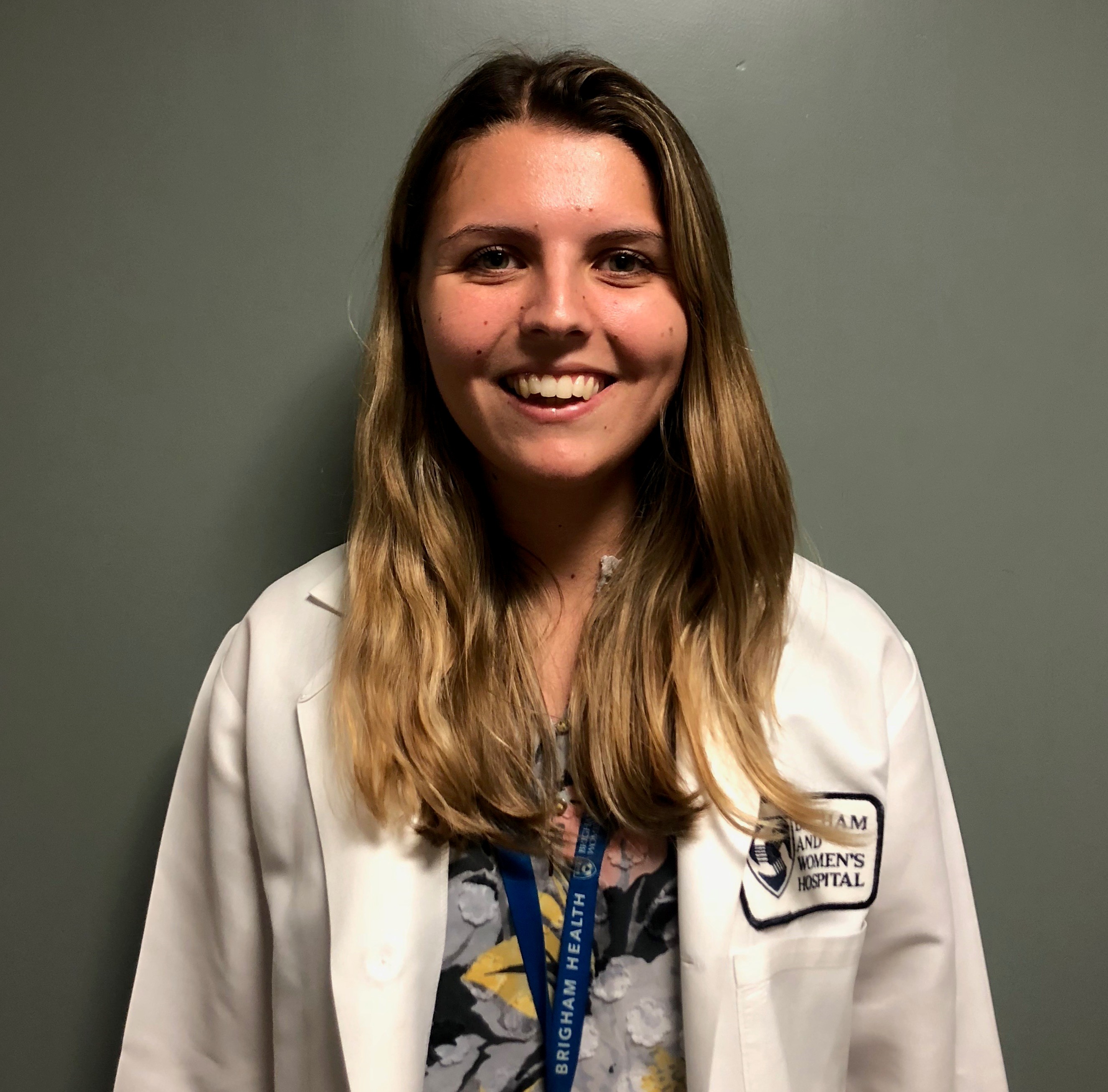 Jacqueline is a research coordinator who oversees our Center for Adrenal Disorders Tissue Repository. She is a graduate of Boston College and would like to pursue a career as a physician.