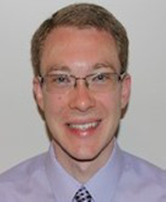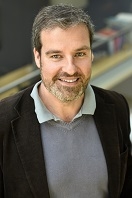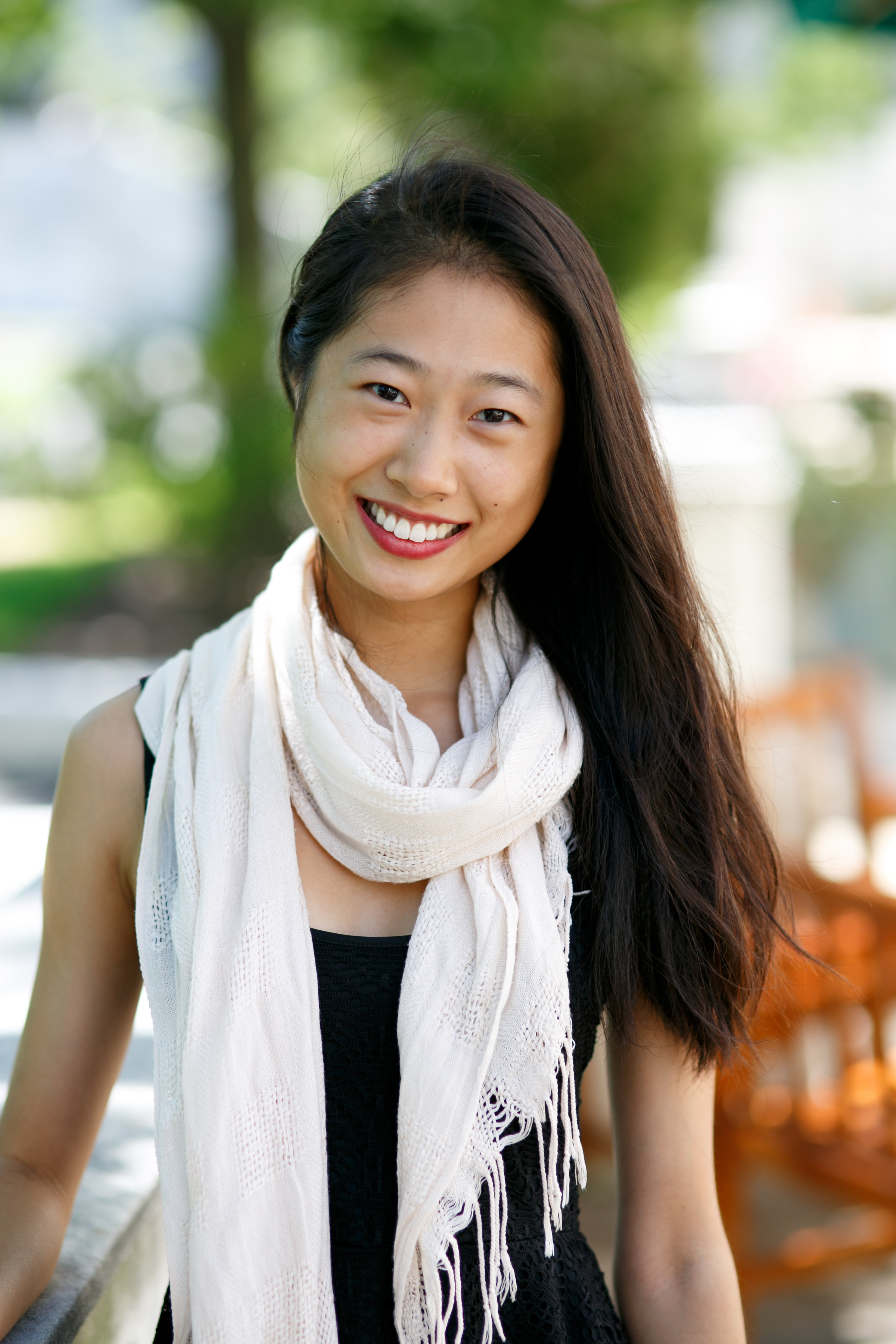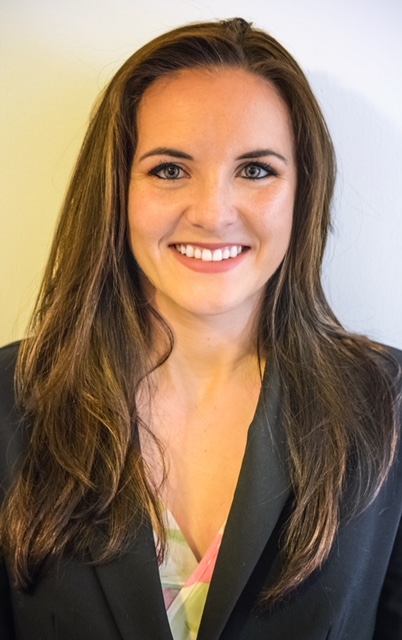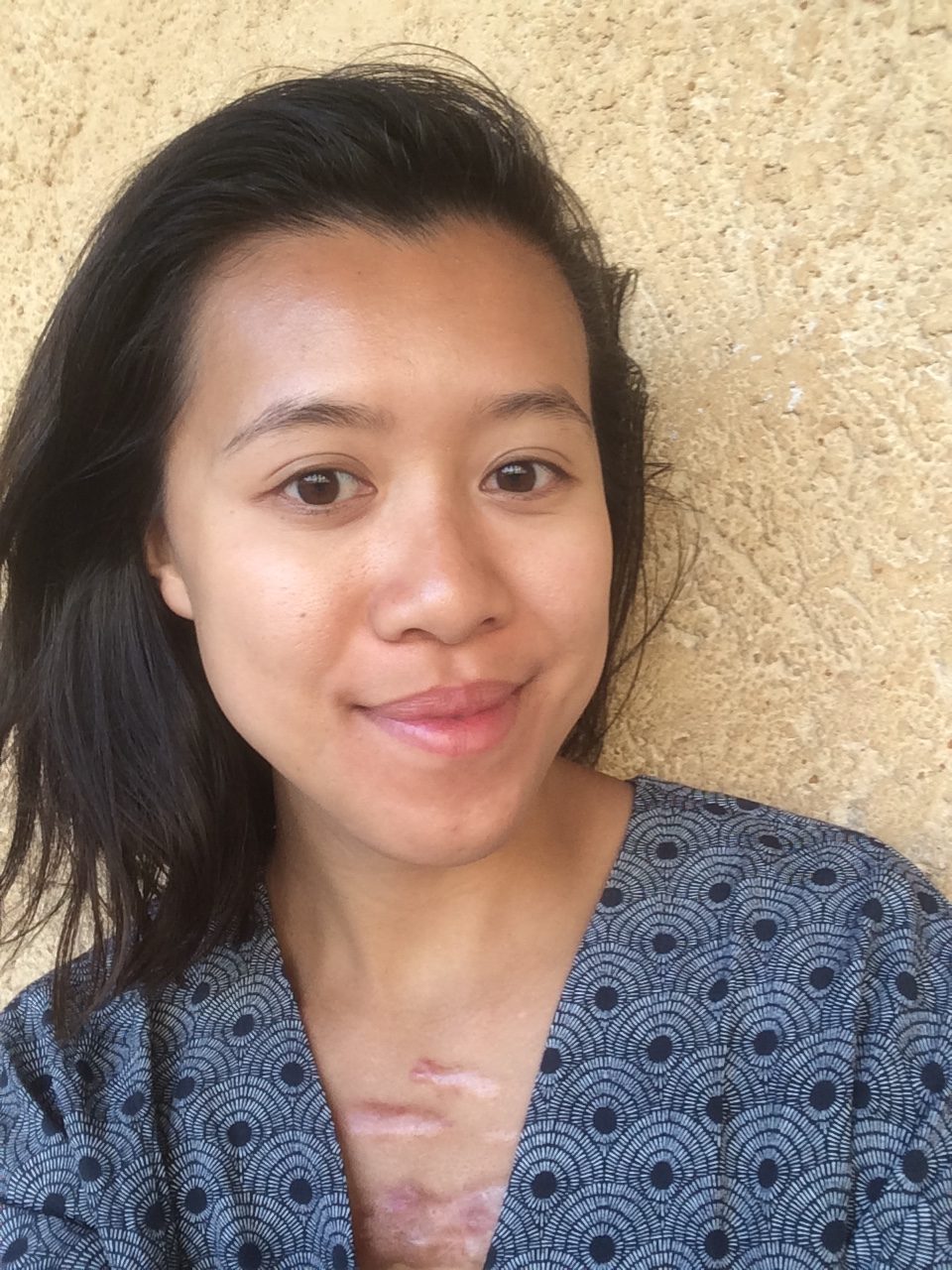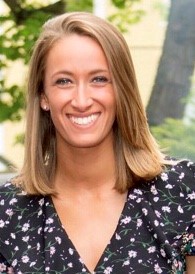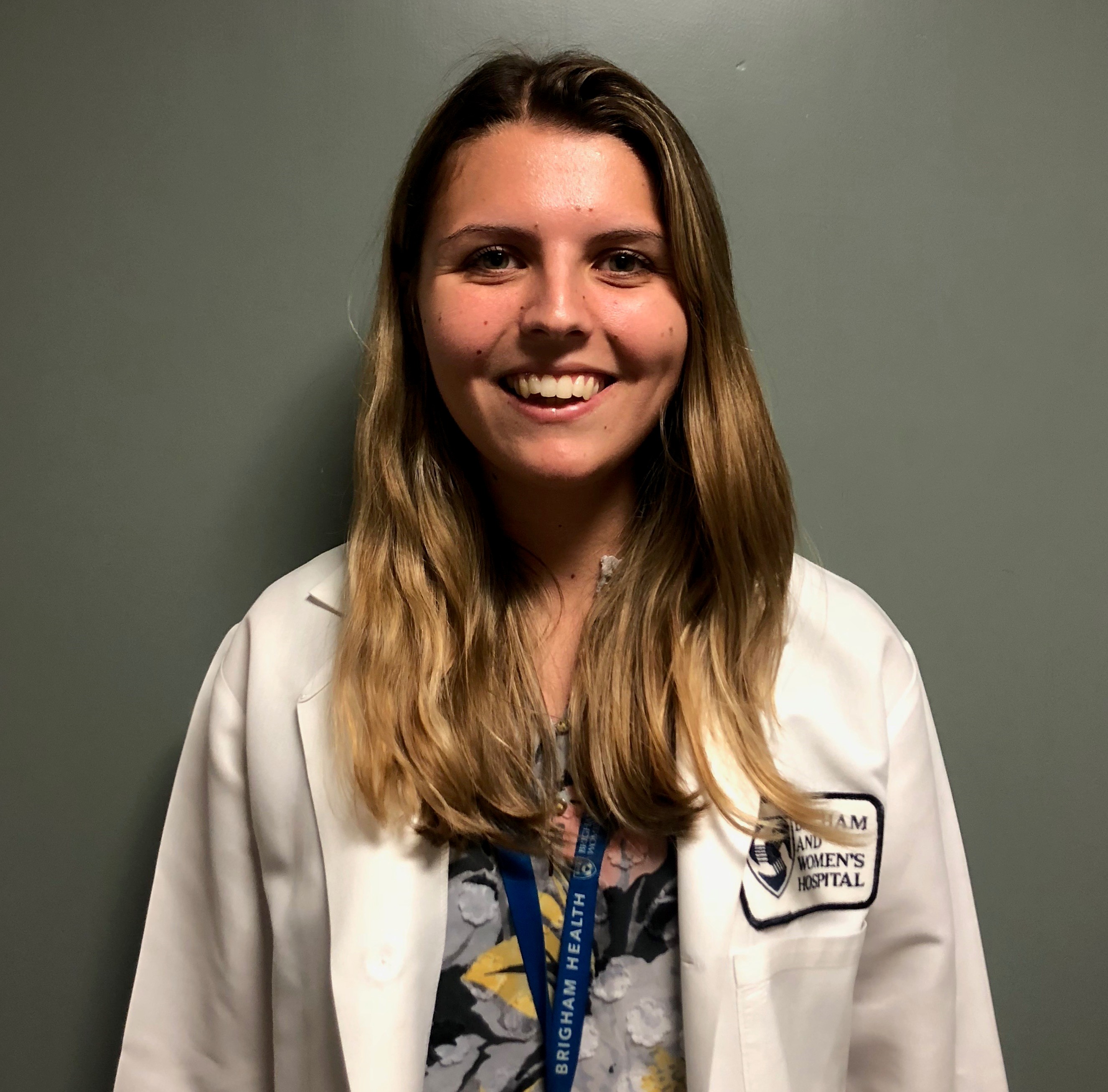 Anand Vaidya, MD MMSc
Dr. Vaidya is the principal investigator of the lab and an endocrinologist. He is the Director of the Center for Adrenal Disorders at Brigham and Women's Hospital and an Associate Professor of Medicine at Harvard Medical School.
Jenifer Brown, MD

Dr. Brown is currently a cardiology fellow at Brigham and Women's Hospital. She began working in the lab during medical school at Harvard and through her internal medicine residency at BWH. Her extensive research has included physiology and outcome studies describing a spectrum of primary aldosteronism, and physiology studies demonstrating a bi-directional relationship between adrenal- and calcium-regulatory hormones.
Gregory Hundemer, MD, MPH
Dr. Hundemer is a nephrologist at Brigham and Women's Hospital who is conducting his post-doctoral fellowship in aldosterone physiology and primary aldosteronism. His research includes physiology studies investigating subclinical primary aldosteronism and outcomes studies evaluating medical therapies for primary aldosteronism.
Nick Yozamp, MD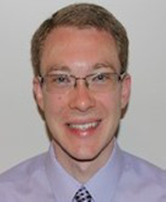 Dr. Yozamp is a fellow in endocrinology with an interest in adrenal disorders. His research focuses on the cardiometabolic consequences of primary aldosteronism and optimal treatment approaches to prevent these adverse outcomes.
Miguel-Angel Luque Fernandez, PhD, MPH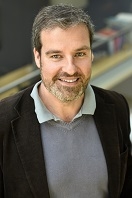 Dr. Luque Fernandez is the chief epidemiologist and statistician in our lab. He received his Ph.D. in Preventive Medicine (Epidemiology) and Public Health from the University of Granada (UGR, Spain) and the ULB (Universite Libre de Bruxelles, Belgium). He also has an MSc in Biostatistics from the University of Newcastle, Australia, an MSc in Epidemiology from the ULB and an MPH from the UGR. He has also worked at the Center for Infectious Disease Epidemiology and Research (University of Cape Town). He currently works at the Harvard School of Public Health and the London School of Hygiene and Tropical Medicine.
Meng Cathy Hao, MD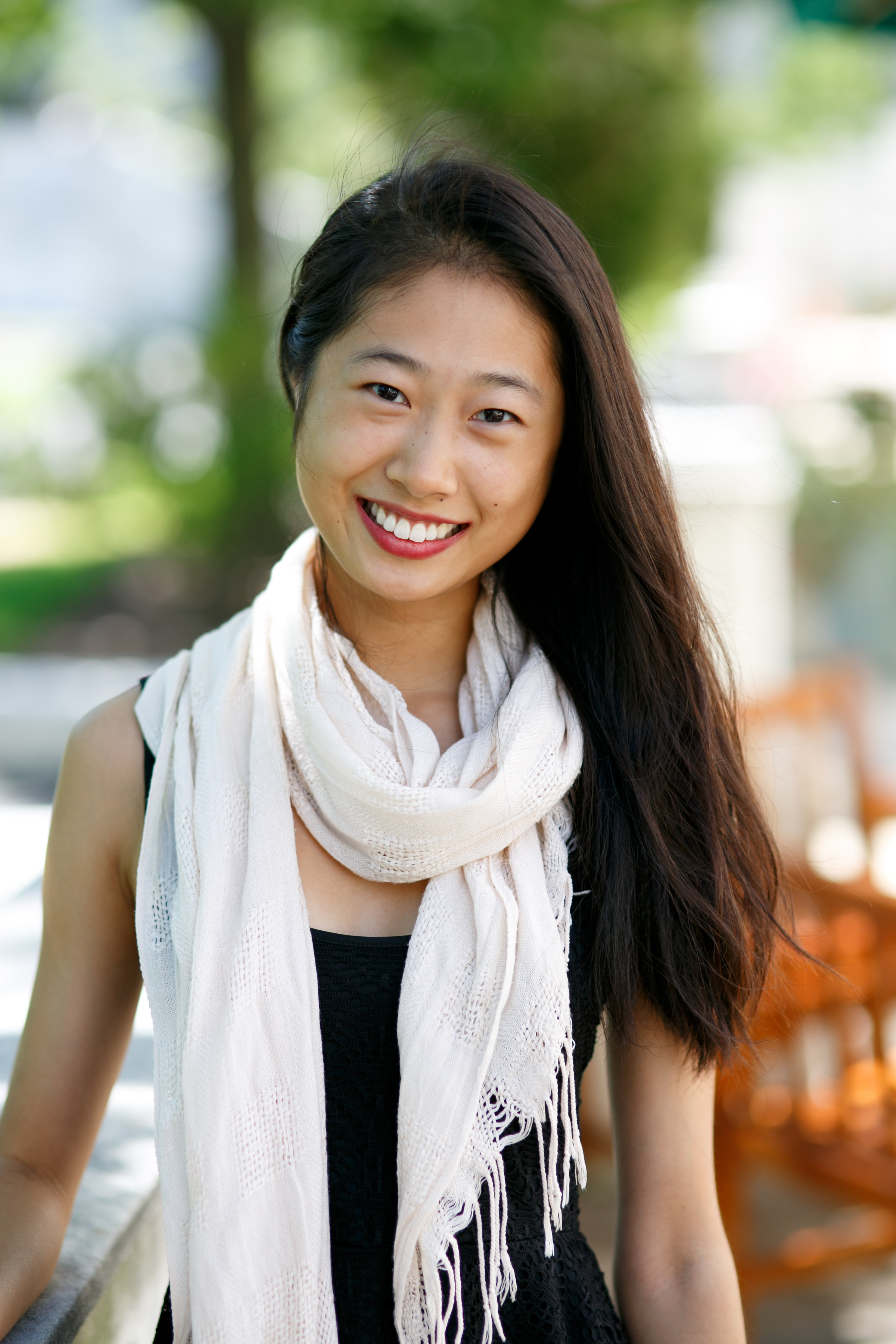 Dr. Hao is a Harvard Medical Student who spent two years during medical school working in the Vaidya lab. She developed a large cohort of incidentally discovered adrenal tumors and her studies focus on the risk factors for developing adrenal neoplasia and the cardiometabolic consequences that may develop once they occur.
Kathleen Marion, NP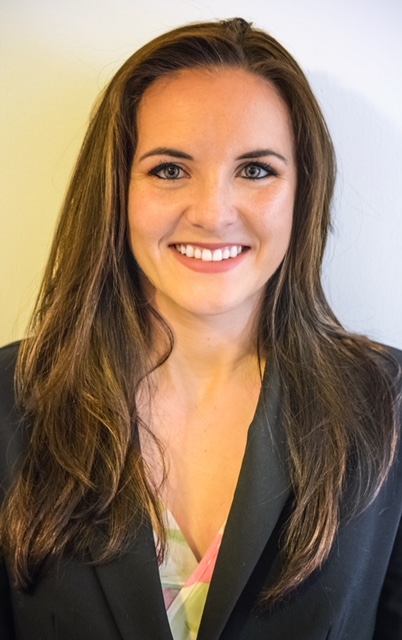 Kalie is a nurse practitioner who oversees our adrenal research program, including study participants and research coordinators. She also has expertise in managing clinical patients with adrenal disorders.
Angela X. Chen, MBBS, MPH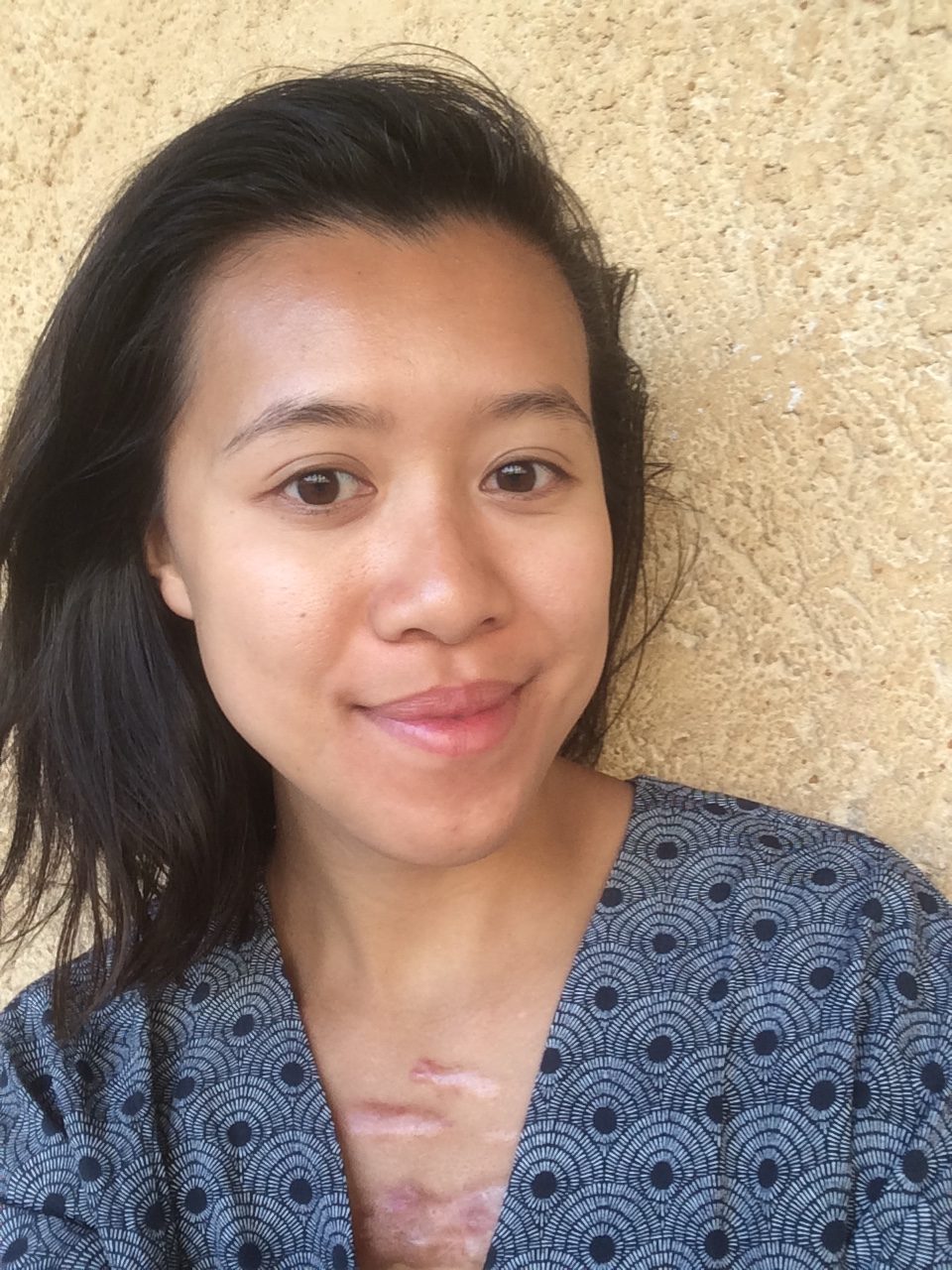 Dr Chen is an Australian endocrine fellow who trained at the University of Adelaide and Flinders University. Her clinical and research interests are in the areas of glucocorticoid and cardiovascular endocrinology and diabetes medicine.
Allegra Sacco, BA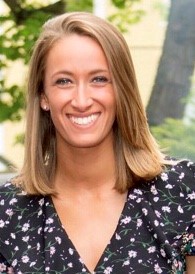 Allegra is a research coordinator who oversees our studies focused on aldosterone physiology. She is a graduate of Bates College and is looking forward to furthering her career in healthcare and research.
Jacqueline Corcoran, BA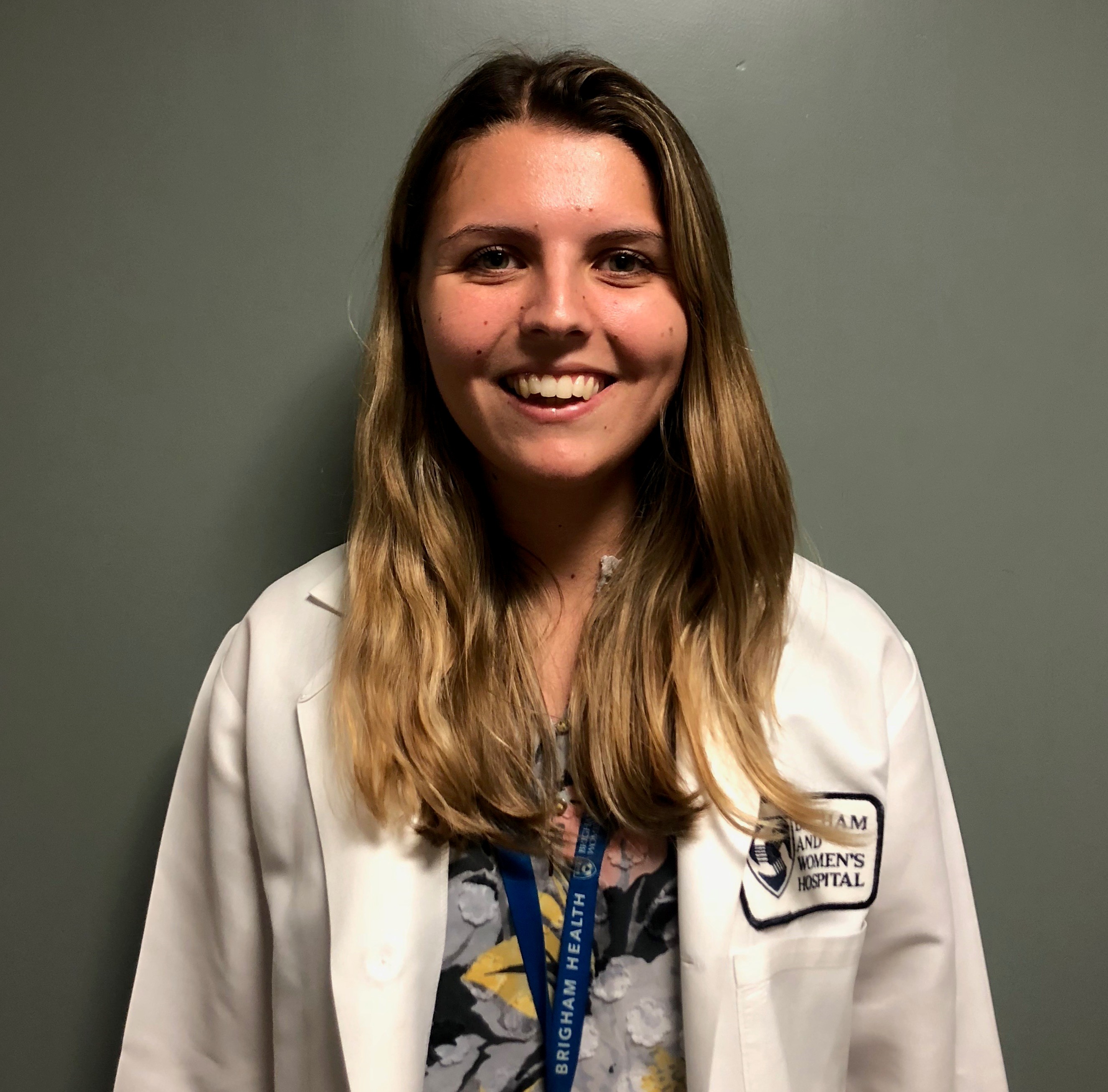 Jacqueline is a research coordinator who oversees our Center for Adrenal Disorders Tissue Repository. She is a graduate of Boston College and would like to pursue a career as a physician.